Connexions francophones
Identités culturelles et linguistiques
Thinking of offering online, hybrid, or blended French courses?
We offer online language curricula that fulfill most institutional language requirements. Developed by expert faculty who are also design specialists, our courses feature strategic integration of authentic images, texts, audio, video and infographics to promote student and teacher engagement, support language proficiency, encourage intercultural enrichment and enhance learners' 21st Century skills all in a virtual immersion setting.
What is Connexions?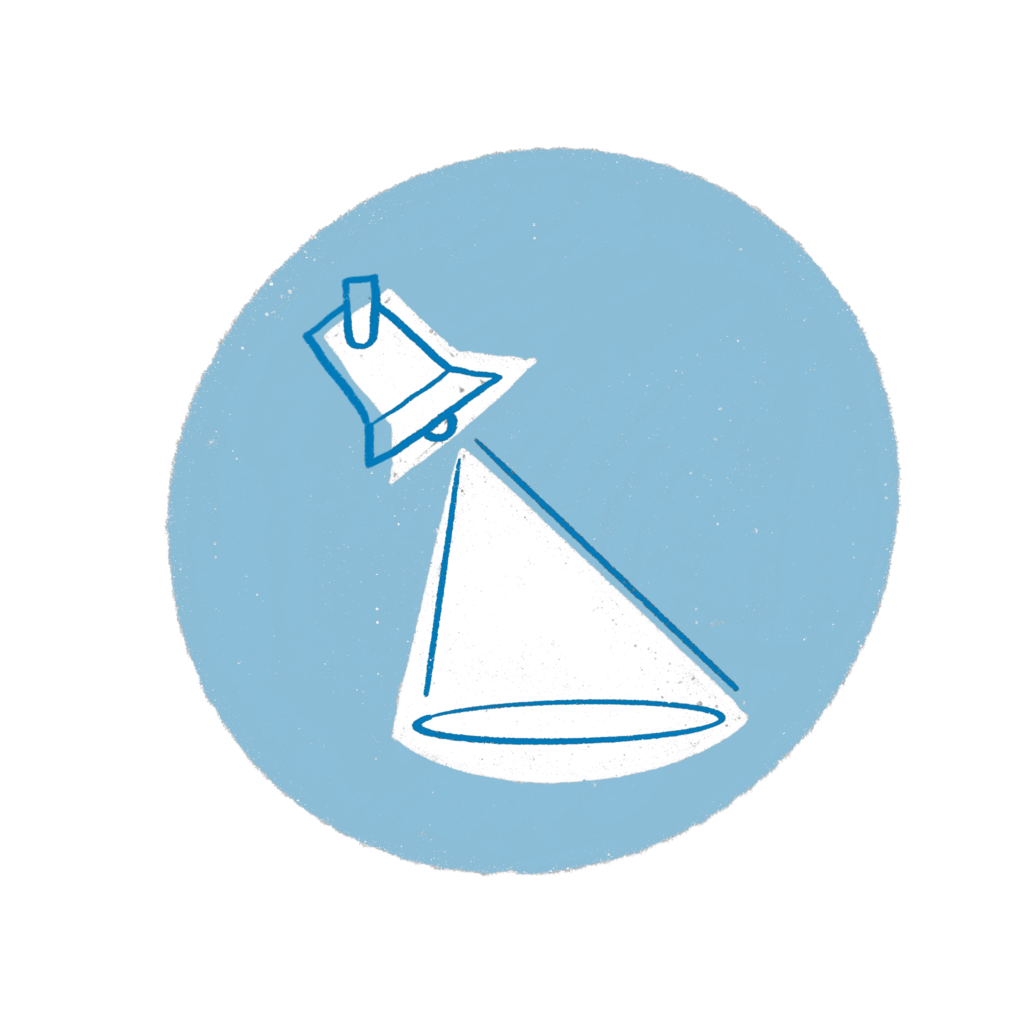 Connexions is consistent with conventional French language programs while bringing state-of-the-art pedagogical and technological innovations.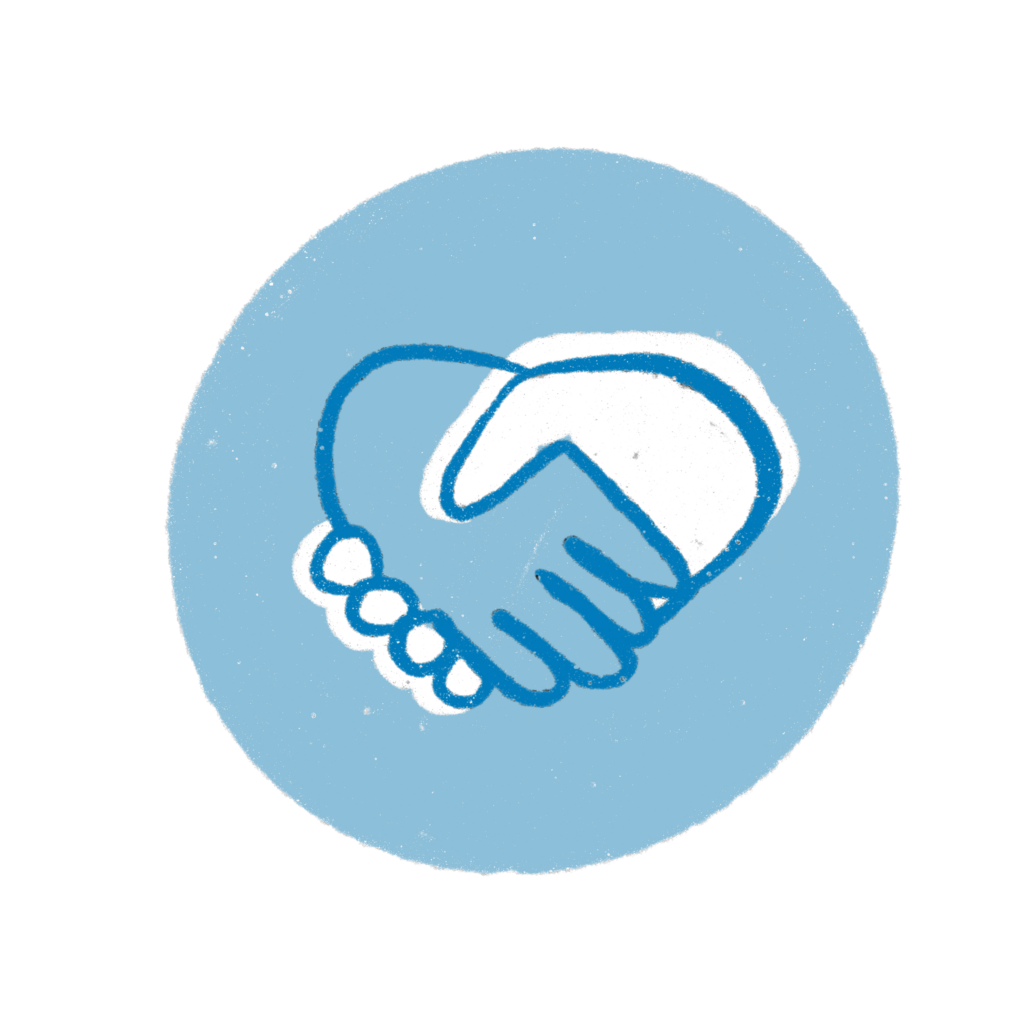 Connexions offers a rich learning experience for students by integrating a robust cultural syllabus with a strong language base.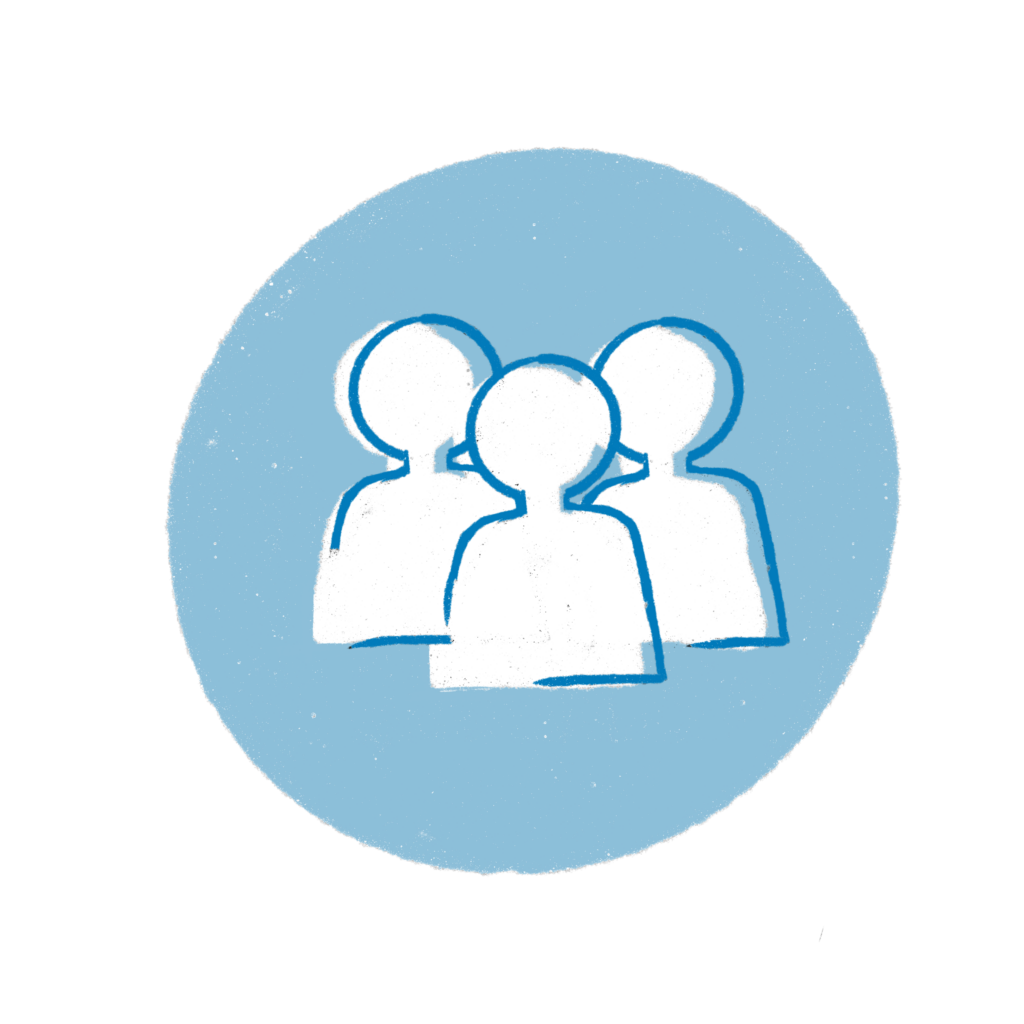 Connexions fosters understanding of francophone identities while respecting the emerging multi-lingual identities of new language learners.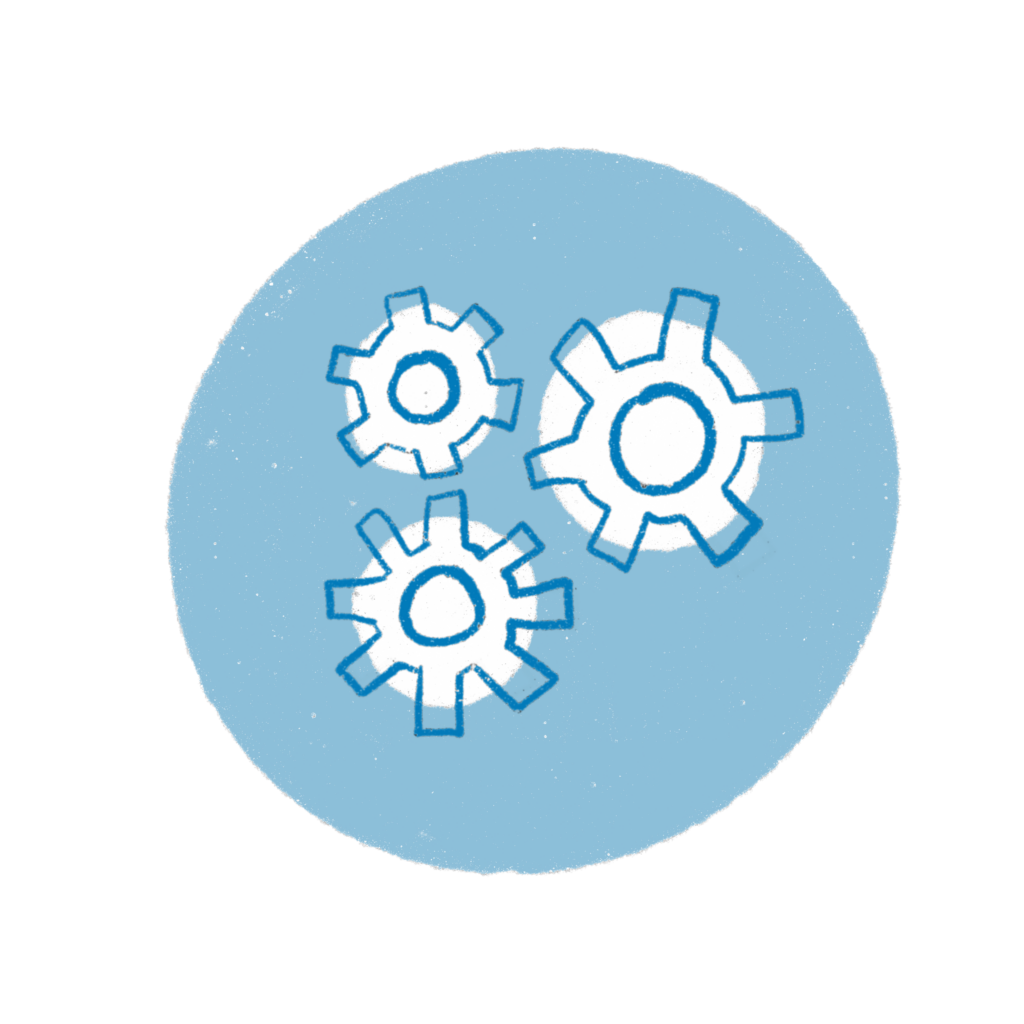 Connexions takes into account implications of research findings in the areas of general language pedagogy, francophone culture, online learning and teaching, assessment, non-verbal communication.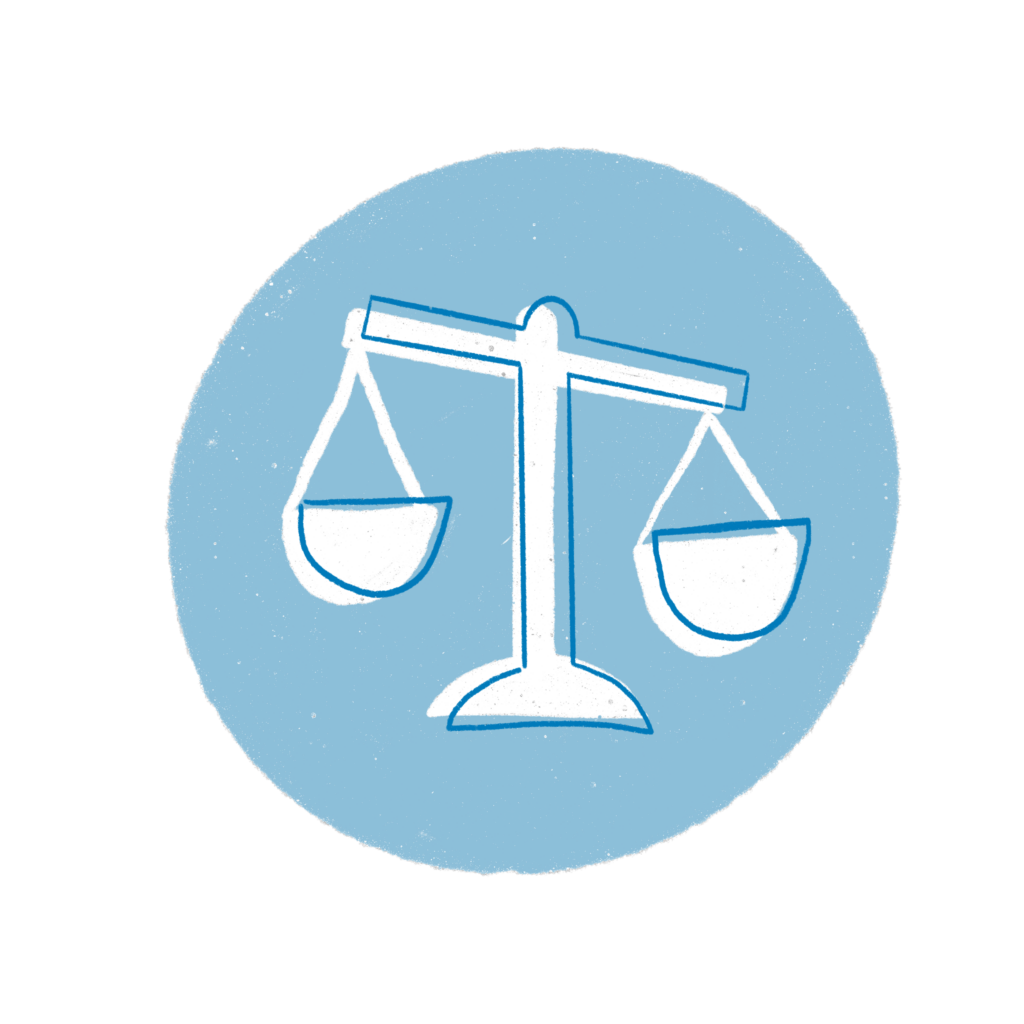 Connexions is consistent with principles of second language acquisition and pedagogical norm.